Export Report Results
Follow
You can export Report Results and save them to your local drive in Excel or PDF format. Simply follow the instructions below to export Report Results:
Tips: Export Report Results in Excel format would help you to analyze and compare Reports from multiple Reports. Export Report Results in PDF format would help you to print the Report in a cleaner format.
Go to Report to show all the Available Reports.
Click to the Folders where the Report that you want to export.
Select any report that you want and click Run Report or click Report Name.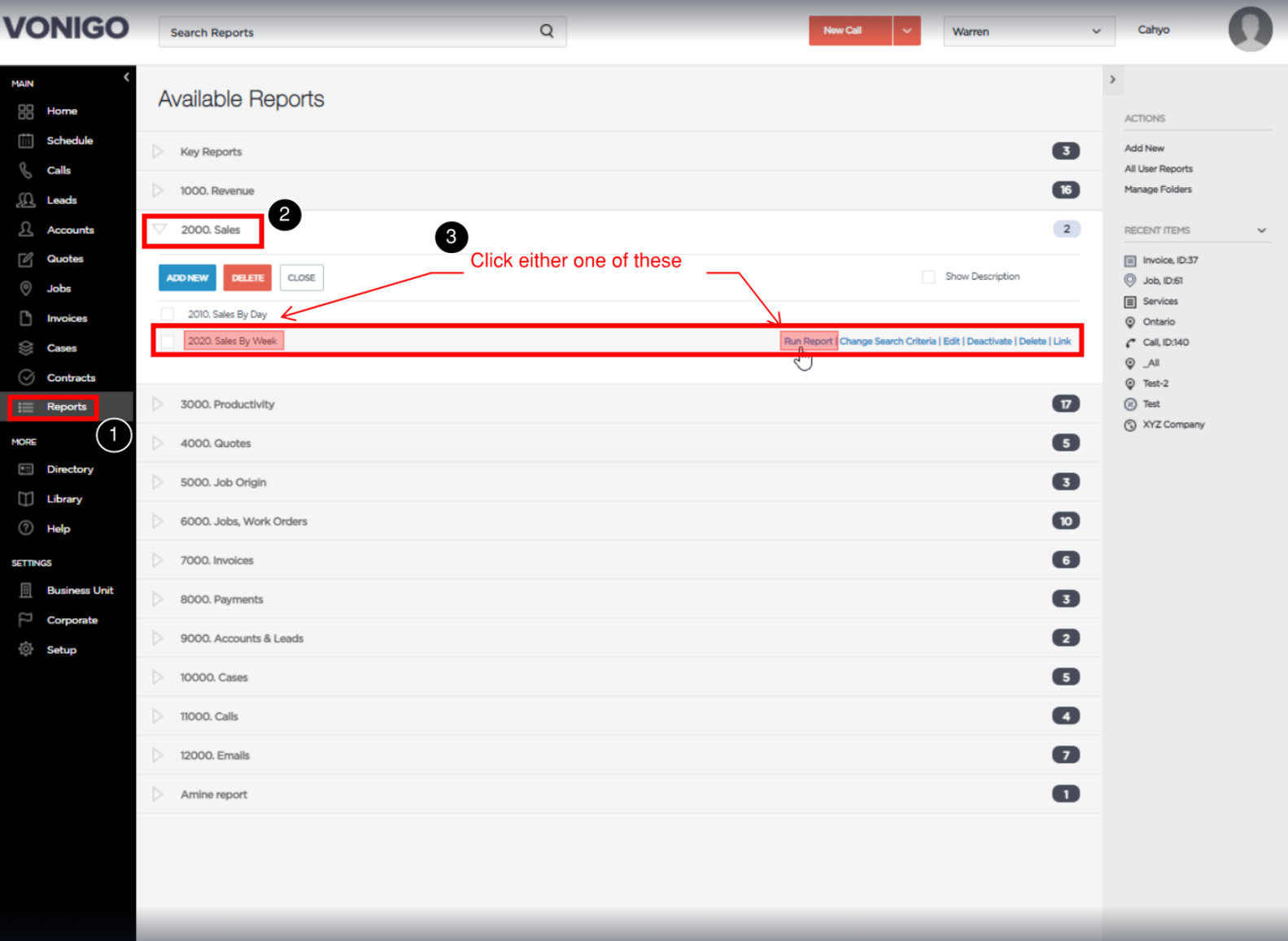 Click Export.
Select one of the export formats (Excel or PDF).
If you select PDF, click Portrait or Landscape.
Click Export.
Export Results (Excel)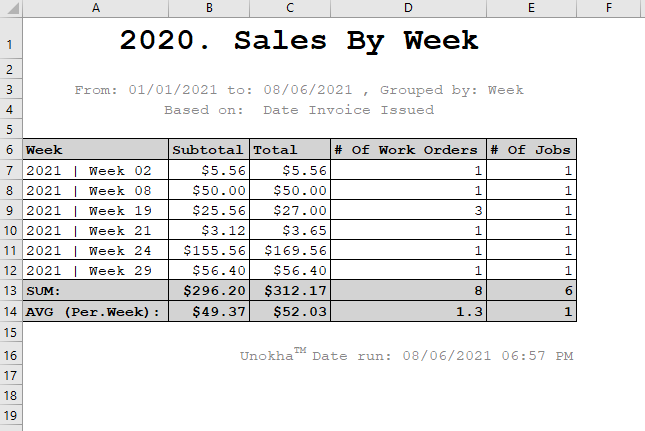 Export Results (PDF)